Ski companion

Lucy available to accompany you to Serfaus, Flims and all good ski resorts!
Lucy
Age: 35
Height: Height: 185 cms (6 ft 1 ins)
Weight: 75 kgs
Vital Statistics: 90-63-90 (35-25-35)
Smoking: No
Hair: Blonde
Eyes: Blue

ABOUT ME:
I speak: English (fluent)
My Profession: Personal Assistant
I like skiing and: Skiing, Travel, Sports
Food: Fish, Japanese
Drink: Red & White Wine

Note: I will bring my own skis and boots when meeting with you in any Austrian ski resort for 3 days or more!

My SKIING ABILITY:
Advanced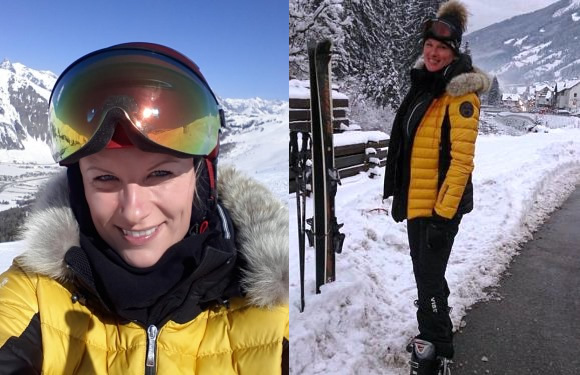 MY COMPANIONSHIP FEE, given to me when we meet:
1.5 days/2 nights (e.g 18.00 Friday till after breakfast Sunday): 1350 EUR
2 days/48 hours (e.g 15.00 Thursday till 15.00 Saturday): 1500 EUR
2.5 days/3 nights (e.g 19.00 Tuesday till after breakfast on Friday): 1750 EUR

+ my travel expenses (300 Eur to Austria, 400 to Switzerland, 450 to France or Italy)

Other durations


I look forward to meeting you!
Lucy